Professionals with multidisciplinary education
Managing Partner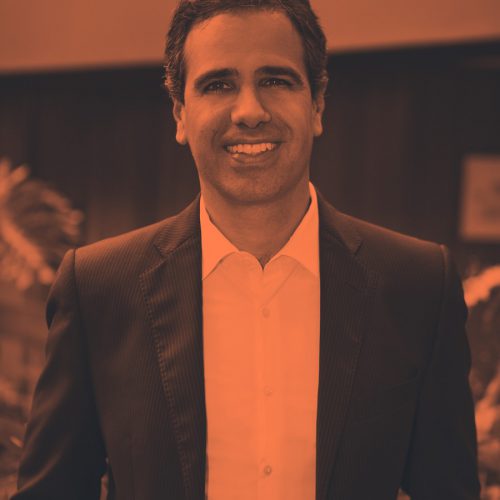 Partner since 1986. Current Managing Partner and Coordinator of the Dispute Resolution department.
Lawyer in São Paulo and Porto Alegre, with outstanding performance in litigation and commercial law, recognized in the Chambers & Partners, Legal 500 and Leaders League rankings.
Since 2008, he has been acting as an arbitrator and lawyer in national and international arbitration proceedings.
Ricardo holds a Postgraduate and Master's Degree in Civil Procedure from PUC/RS, and a Postgraduate Degree in Business Administration from Harvard Business School (2009-2011).
He is the Chairman of the following institutions: National OAB Arbitration Committee;
Câmara de Mediação e Arbitragem do CIERGS-FIERGS (CAMERS);
Legislation Committee of the American Chamber of Commerce – AMCHAM-RS;
Instituto Liberdade e União Empresarial.
Former Member of the Committee on Alternative Means of Conflict Resolution of CNJ.
Lecturer and guest professor in several postgraduate programs.
Author of the website "Arbipedia.com", as well as the work "Controle Judicial da Arbitragem", and editor and/or co-author of 11 collective works and 21 academic journals on Arbitration, Civil Procedure and Business Law.
---
ricardo.ranzolin@silveiro.com.br    |   (51) 99967 1930
---
Coordinating Partners of Practice Areas
São Paulo
55 11 3810.9800
Praça General Gentil Falcão, 108 • 3º andar • 04571-150
Porto Alegre
55 51 3027.8700
Av. Carlos Gomes, 258  • 9º andar • 90480-000